Li-Lan Hsiang Weiss welcomes you to Armonía Health LLC's webpage!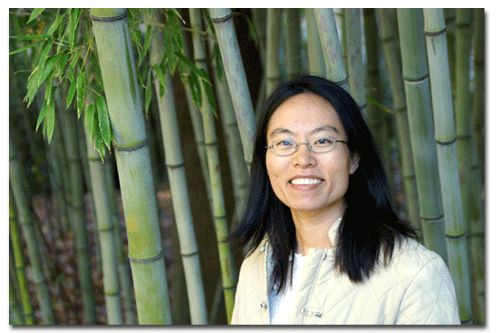 Our goal is to facilitate Harmony, Health and Wellness through Oriental Medicine, Arvigo Techniques of Maya Abdominal Therapy®, and Energy healing.
We honor each person's innate ability to heal. We strive to empower and educate our clients to take proactive lifestyle choices by providing information during your session and through classes based on Chinese medicine theory, Mayan ways of healing and functional nutrition.
Our compassionate professional care provide a setting for transformative healing to occur that transcends social, cultural, economic and religious boundaries.
We invite you to step forward boldly to heal your body, mind, and spirit.
We are here to assist and support you!
Upcoming Classes & Events
My first podcast!  Talking to Brodie Welch's L.Ac. A Healthy Curiosity.  We speak about Healing through our Belly: Intersection of Chinese medicine and my personal story of studying with Dr. Rosita Arvigo and incorporating Mayan abdominal massage and spiritual healing into my practice.  Click here Mayan abdominal therapy
Arvigo Techniques of Maya Abdominal Therapy® Self Care Level 1    December 2-4, 2016 Mexico City (in Spanish only- POSTPONED until 2017).  Open to the general public.  The Arvigo Institute LLC is a licensed provider in the USA of this course for NCBTMB massage therapists (17.5 CE Hours), NCCAOM licensed acupuncturists (18 PDA Points), and MEAC midwives (17 hours) for the Self Care Level 1 Class.  This course is a prerequisite to enrollment in Level 2 Professional Training for licensed healthcare practitioners.
STAY TUNED FOR THE RE-ESTABLISHMENT OF OUR SLIDING SCALE COMMUNITY ACUPUNCTURE CLINIC IN DURHAM IN 2017!